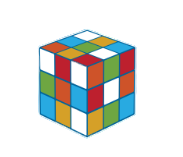 Puzzled by Legionella?
Get the ultimate Legionella resource and study guide. Developed to help prepare for the ASSE 12080 certification exam, and for any professional concerned with water safety.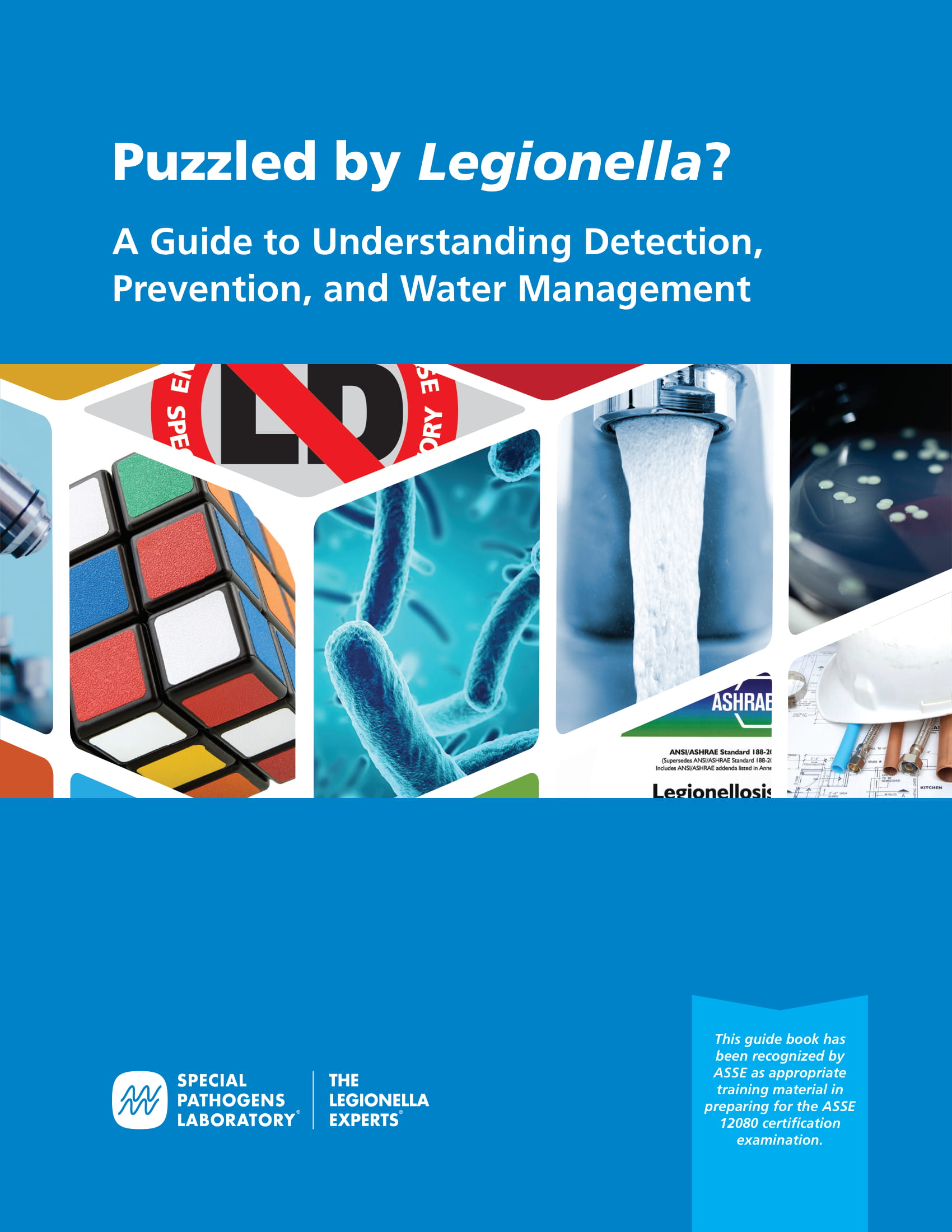 Table of Contents
Introduction and Overall Learning Goals
Module 1:
What Is Legionnaires' Disease?
Module 2:
Proactive Prevention and Testing for
Legionella
in Water Systems
Module 3:
How Can
Legionella
Infections Be Prevented?
Module 4: 
Legionella
Risk Assessments
Module 5:
Water Safety and Management Plans
Module 6:
Water Treatment and Disinfection
Module 7:
Preventing Legionnaires' Disease During Construction and Renovation
Module 8:
 

Legionella
Outbreak Response
Module 9:
Other Waterborne Pathogens
Test Your Knowledge Answer Key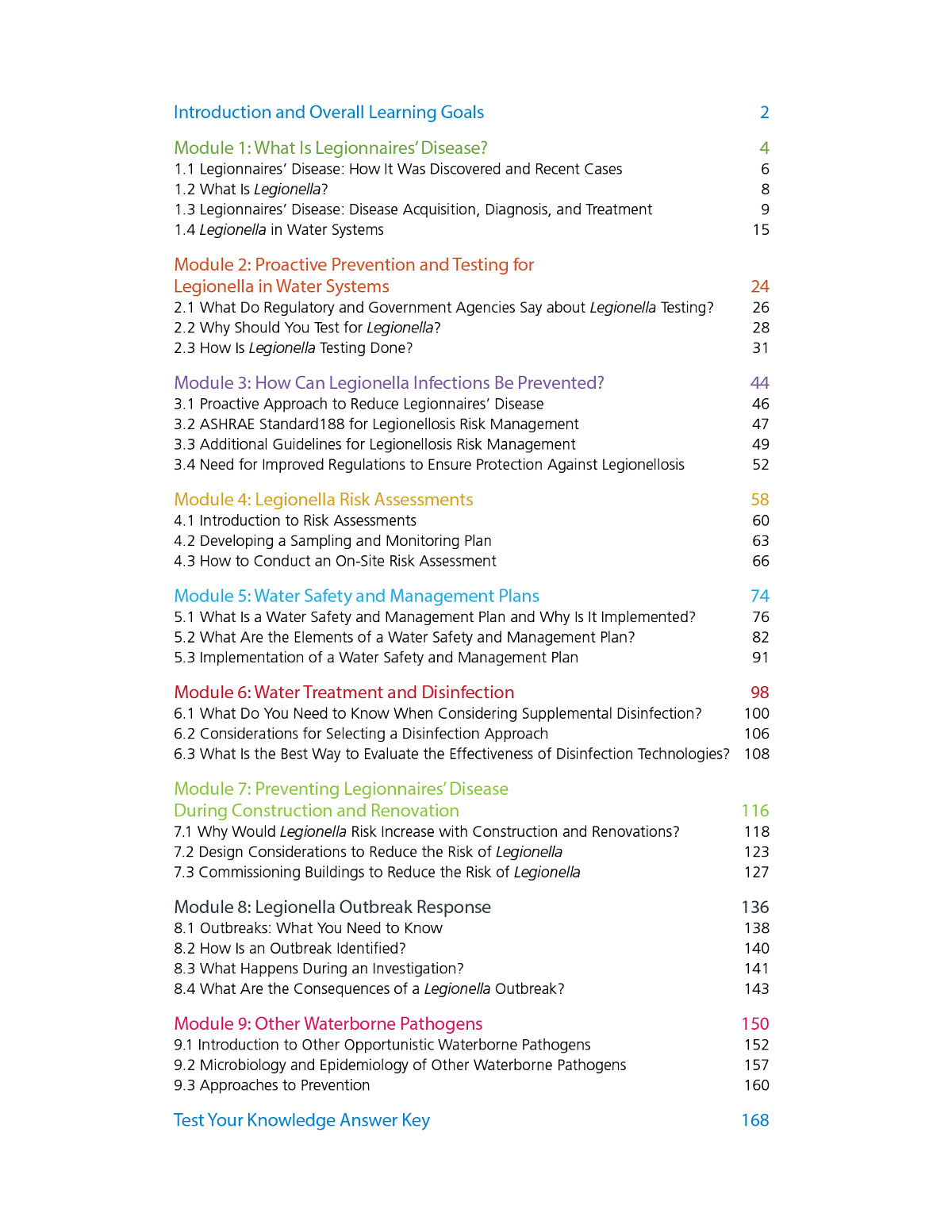 Ideal for professionals

 

concerned about water safety, instructors, and students.
Authoritative resource and guide

 

provides foundational knowledge you need to understand and control

 

Legionella

 

to prevent Legionnaires' disease.
Written by The Legionella Experts®

 

with contributions from infectious disease, microbiology, engineering, public health, and infection prevention professionals
Officially recognized by ASSE

 

as appropriate training material in preparing for the ASSE 12080 certification examination.
Accessible and practical

 

filled with tips and myth-facts
Interactive: take practice quizzes, access videos and download PDFs, web resources and tools.
About the author:
Dr. Janet E. Stout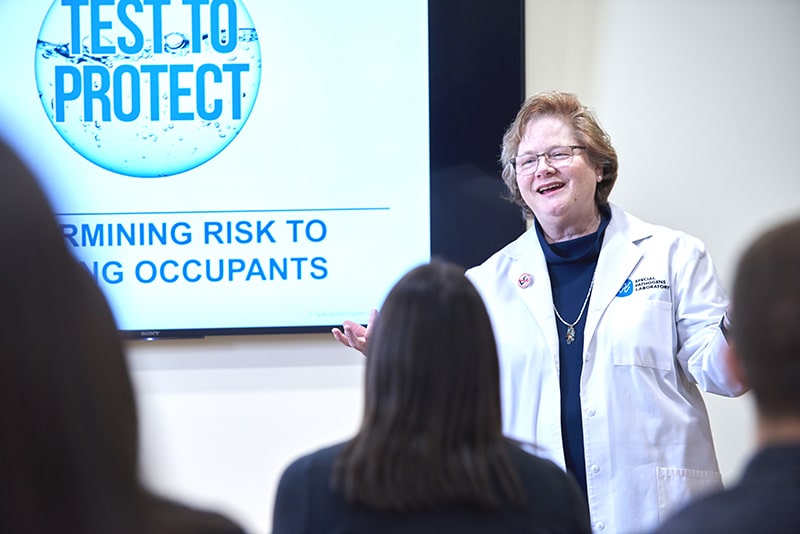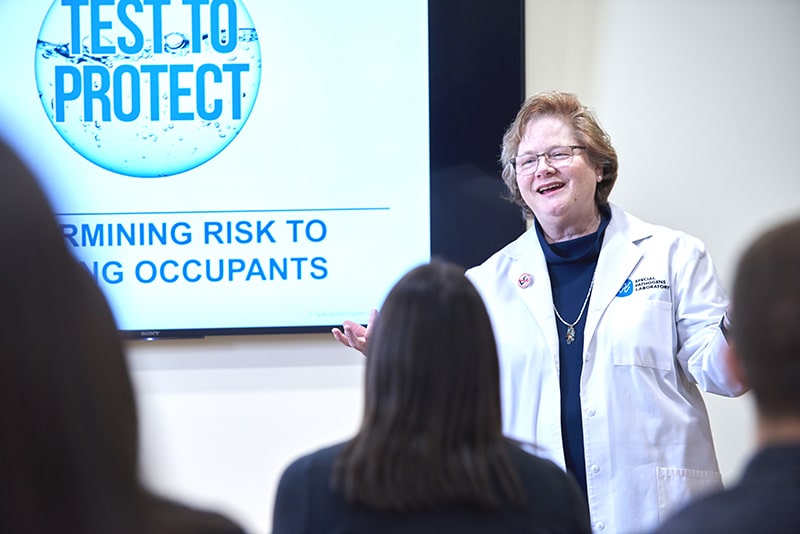 Dr. Janet E. Stout is internationally recognized for pioneering discoveries and research and in Legionella detection, control and prevention. An infectious disease microbiologist for more than 30 years, her expertise includes disinfection and control strategies for the prevention of Legionnaires' disease and other waterborne pathogens. Her seminal discovery that demonstrated the link between the presence of Legionella in hospital water systems and Legionnaires' disease shifted the paradigm from cooling towers to water distributions systems as the primary source for Legionnaires' disease. Published in the New England Journal of Medicine in 1982, Dr. Stout's findings changed the direction of research and expanded the water treatment industry's approach to controlling Legionella. To date, Dr. Stout has evaluated every major Legionella disinfection technology used in the industry. Her work is published widely in major medical and scientific peer-reviewed journals.
Dr. Janet E. Stout
President, Special Pathogens Laboratory
Associate Research Professor, University of Pittsburgh Swanson School of Engineering

-Author & President, Special Pathogens Laboratory

Water safety and management plans at your fingertips.

Process flow diagram creation made easy.

Legionella and waterborne pathogens testing. Water Management. Education.